A diverse team with a unique mix of experience and talent.
Composed of a leadership team with over a century of experience bringing successful new technologies to market (with decades in MedTech and software), along with world-class neuroscience researchers and machine learning engineers, the Senseye team is balanced for the mission at hand.
And we're not on the journey alone. Our Medical Advisory Board is made up of the brightest and most experienced minds in PTSD research & treatment.
David Zakariaie
CEO & Founder
David is the CEO and Founder of Senseye. In 2012, Google selected him as one of 100 Google Glass Pioneers. He is also the recipient of an Office of Naval Research Award for research in DNA Computing. When not in the lab, he is an Instructor Pilot & Check Airman in the Civil Air Patrol.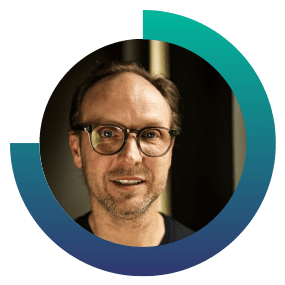 Simon Woods
President & COO
Simon joined Senseye in 2020. He is a seasoned technology executive, with 25 years operating in high growth SaaS businesses. He has had 5 successful exits. Prior to Senseye he was the CEO of Riskpulse, where he grew the business and led the successful sale. He is in charge of operations, corporate development and go-to market strategy & sales.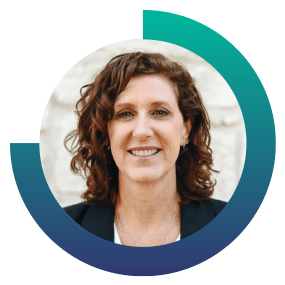 Lisa Denison, MBA
Chief Commercial Officer
Lisa has worked in the medical devices industry for more than 20 years (after 6 years in the pharmaceutical industry) and she has launched over a dozen FDA cleared class II and class III devices in multiple therapeutic categories. She has advised, mentored, and consulted for more than 15 medical technology startups, including digital health home monitoring, diabetic imaging, and brain scanning solutions.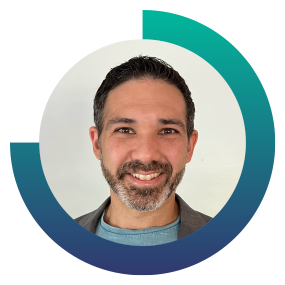 Brad Strasser
VP of Clinical, Quality & Regulatory

Brad brings over 16 years experience working in the medical device industry. He has served in clinical, quality, and regulatory affairs capacities at both large corporations and small startups, helping secure Class I, Class II, and Class III device clearances and approvals through FDA, EU Notified Bodies, and other regulatory agencies around the world.
Caitlin Limonciello, PhD
Director of Research

Caitlin earned her doctorate studying visual short-term memory and applying predictive models to the understanding of these memory processes. She then went on to a postdoctoral fellowship to study the neural mechanisms of 3D vision. She has 17 years of experience in human subjects experimental research and statistical analysis.
Jatin Sharma, MS
Director of Machine Learning
Jatin has 12+ years experience as an Intelligent Systems professional.  He holds degrees in Computer Science, Embedded Systems, and Multidisciplinary Sciences, and was recognized as a top Asian Innovator by the Wall Street Journal.  Jatin previously led research in gaze-tracking and multi-device interactions at Microsoft.
Charles Nemeroff, MD, PhD
Chairperson
Dr. Nemeroff has for decades been one of the leading figures in American trauma research and practice. As Professor and Chair Dept. of Psychiatry at the Mulva Clinic & Director Dell Medical School, UT Austin, in addition to his role as President of the Anxiety and Depression Association of America he is intensely interested in the role technology can play in improving patient outcomes.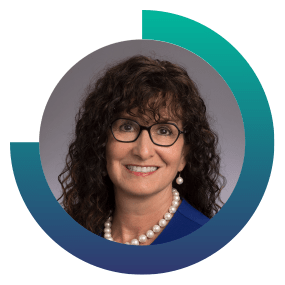 Barbara Rothbaum, PhD, ABPP
Dr. Rothbaum is Director of the Emory Healthcare Veterans Program and professor and Associate Vice Chair of Clinical Research at Emory School of Medicine in the Department of Psychiatry and Behavioral Sciences and Director of the Trauma and Anxiety Recovery Program and holds the Paul A. Janssen Chair in Neuropsychopharmcology. She specializes in research on the treatment of anxiety disorders, particularly PTSD. Dr. Rothbaum has been studying PTSD treatments since 1986 and has developed, tested, and disseminated some of the most innovative and effective treatments available for PTSD.
Steven Berkowitz, MD
Dr. Berkowitz is a leading researcher & practitioner in child & family trauma interventions. He will leverage his extensive knowledge of PTSD symptomatology, predispositions for adult onset of PTSD, and concomitant contributing medical conditions and treatment interactions to guide Senseye on signal utility.